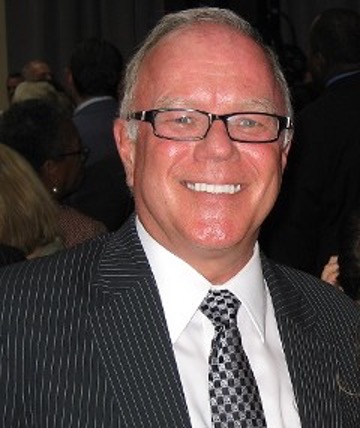 Brad Johnson
Brad Johnson is an accomplished financial professional with 30 years of experience in international project finance.
Mr. Johnson was worked on innovative project finance for the World Bank, Asian Development Bank, Inter-American Development Bank, the U.S. Department of Energy, private developers, and USAID.  He has served as a lawyer and financial advisor for several successful private sector financings of environmental infrastructure projects in developing countries.
Mr. Johnson currently serves as President of Resource Mobilization Advisors, an advisory firm focused on facilitating infrastructure investments in emerging markets. Prior to establishing Resource Mobilization Advisors, Mr. Johnson was a partner in a Wall Street law firm that specialized in project finance, including green bond issues.
Mr. Johnson won the 2016 Bloomberg New Energy "Finance for Resilience" award for his work on innovative renewable energy finance programs in the Caribbean.
He currently serves on the Board of FRMC, an NYS corporation dedicated to research, development, and commercialization of nanotechnology in surface science, organic chemistry, semiconductor physics, and microfabrication. He also serves on the Board of the Atlantic Alliance Fund.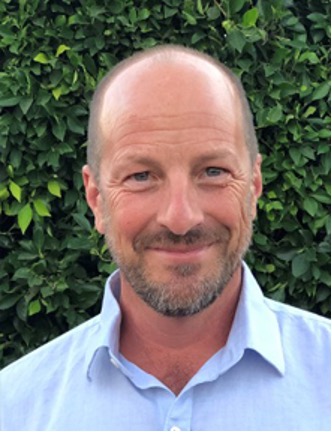 Larry Thrall
Founder and managing director of Vireo Energy, Pace Capital, and PayGo Capital, a renewable energy financial services firm.
Services at Vireo include capital placement for renewable energy funds, project finance for a variety of renewable energy technologies, venture capital placement, power purchase agreement negotiation, development consulting and other consulting services related to renewable energy.
Pace Capital provides green mortgages.  PayGo Capital provides pay as you go rental service of solar home systems and other basic services to the off-grid market in developing countries. 
Through his strong industry knowledge and experience in renewable energy project finance, Larry's accomplishments include securing first-time project finance for a variety of new technologies, including concentrated photovoltaic (CPV) and LED lighting technologies. Larry served on a team that successfully established a solar fund for projects in Europe.
Following his career at William E. Simon group, Larry started Rimpau Enterprises, a consulting firm that developed a strong presence in energy management and the ESCO market with clients including the Department of Defense, State of California, Marriott, Chevron Energy Solutions, Schneider Electric, and Johnson Controls.
Larry holds a bachelor's degree in business finance from the University of Southern California.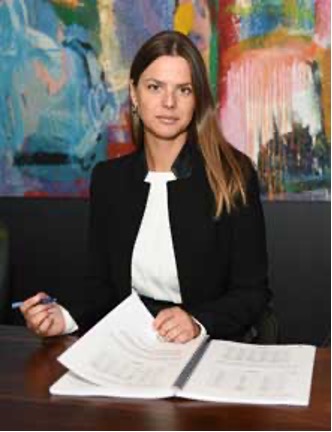 Sanja Sovran
Sanja Sovran, PhD, has a rich portfolio in project preparation, implementation, and monitoring. Specializing in finance and training, she has been working on a number of feasibility studies using both the CBA and VfM methodologies. She has held a number of trainings for national and local governments, companies and representatives of financial institutions. Her achievements include the successful application of findings from her PhD dissertation in project implementation.
Sanja is CEO at Infinity Global Consulting, LLC Company headquartered in Washington D.C. and operating worldwide. Her project portfolio includes high-level consultancy on a range of projects, mostly in Southeast Europe, including the Concession for Regional Waste Management Center, Public-Private Partnership (PPP) Project for Replacement of Fossil Fuels with Renewable Energy, and Public Lighting ESCO Projects. These projects contributed to the UN Sustainable Development Goals (SDG).
In addition, Sanja participated over the past years in many national and regional events related to PPPs, SDG's and infrastructure, as a speaker or keynote speaker. Sanja also published a number of articles describing best practices in these domains.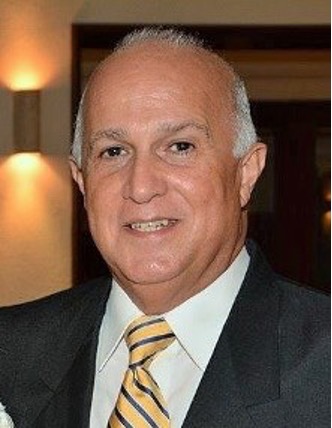 Albert Veloz
Mr. Veloz has a distinguished career in public administration and private sector financing. He served as the Vice-Minister for Energy at the Ministry of Energy and Mines in the Dominican Republic from 2014-16, responsible for the design and evaluation of clean energy policy initiatives and public investment strategies, including a cost-benefit analysis of net metering; policy measures to foster energy efficiency investments; and, the design of a solar rooftop program for public buildings.
He has provided consultative services to several Ministries in the Dominican Republic focused on investment strategies and economic development program implementation. Mr. Veloz served as the Finance Director at the Central Bank of the Dominican Republic, responsible for the administration of the Central Bank CD's auctions and commercial banks operations reports. He has worked with several banks on private debt placements for power companies. As Vice President at Banco Popular, he managed the bank's commercial loan portfolio. Mr. Veloz obtained his B.S. in Economics. Summa Cum Laude at Universidad Nacional Pedro Henríquez Ureña (UNPHU) and his Masters of Science at the Ohio State University.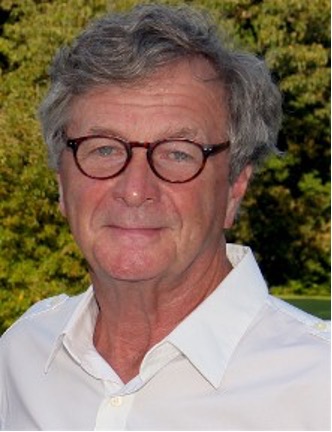 Larry Harrington
Larry Harrington is an attorney and consultant with over 25 years of experience working with multilateral institutions, non-governmental organizations, and businesses throughout Latin America and the Caribbean. He has also represented companies from Spain and the UK in business development in the U.S. and Latin America.
Harrington was a Representative of the Inter-American Development Bank in Mexico, where he managed the Bank's US$5 billion portfolios and was a member of the diplomatic corps in Mexico City. Previously, he was appointed by President Clinton and twice confirmed by the Republican majority in the U.S. Senate as United States Executive Director and Alternate Director of the IDB and the Inter-American Investment Corporation. During his six-year term, the Board reviewed billions of dollars of loans and grants in virtually every country of Latin America and the Caribbean. Much of his focus was on private sector project finance of energy infrastructure, regulatory compliance, governance, and anti-corruption. In recognition of his leadership at these institutions, Harrington received a distinguished service award from the U.S. Treasury Department.